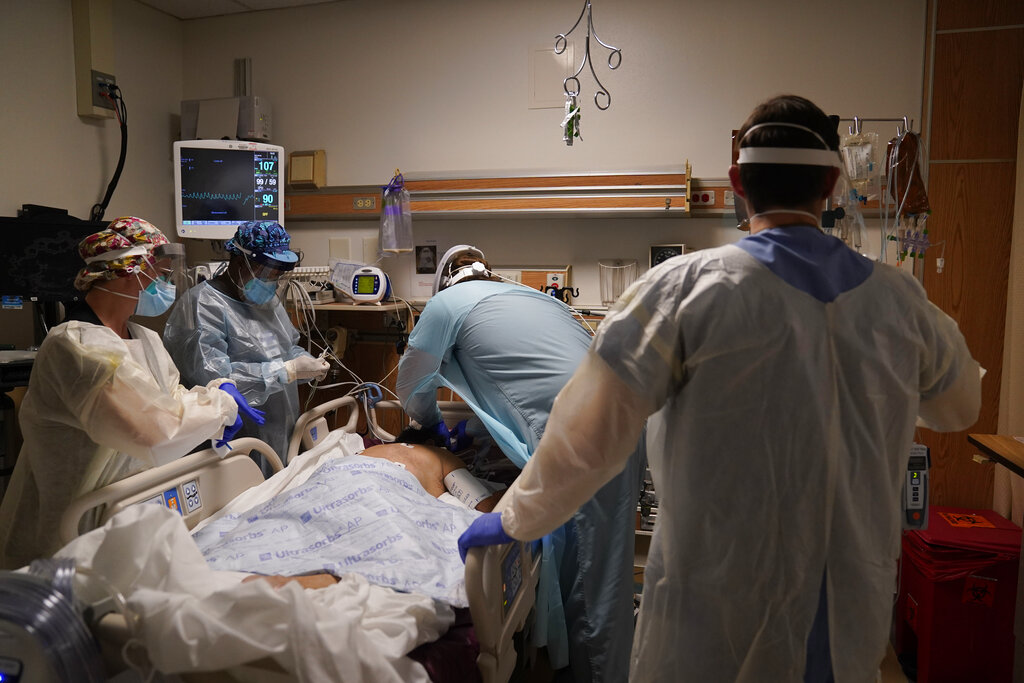 Staff
Kaiser Permanente Downey Medical Center strongly believes in delivering the highest quality health care services, and this was underscored by receiving the American Heart Association's 2021 Get With The Guidelines®-Stroke Gold Plus Quality Achievement Award that recognizes exceptional care for stroke patients.
To be named a recipient of this prestigious award, Kaiser Permanente Downey Medical Center had to meet specific quality achievement measures for the diagnosis and treatment of stroke patients at a set level for a designated period.
These measures include evaluation of the proper usage of medications and other stroke treatments that align with the most up-to-date, evidence-based guidelines with the goal of speeding recovery and reducing death and disability for stroke patients.
Before discharge, stroke patients also needed to receive education on managing their health, schedule a follow-up visit, as well as other care transition interventions.
"All our physicians and staff are committed to providing our members and patients with the highest quality care," said Payman Roshan, senior vice president and area manager.
"This award is a reflection of that commitment and is a result of our success in implementing a high standard of stroke care by ensuring that our stroke patients receive top-notch treatment that meets nationally accepted, evidence-based standards and recommendations."
"Our physicians and staff work tirelessly every day to ensure our members and patients have positive health outcomes, even after serious medical ailments including stroke," said James T. Lee, MD, area medical director. "We are honored and grateful to be recognized by the American Heart Association. This not only continues to inspire our efforts, but highlights the strength of our teams."
Kaiser Permanente Downey joined all Kaiser Permanente hospitals in Southern California and Hawaii in receiving this prestigious award.