The recent death of Steve Bing, 55, on Monday June 22, was revealed to have been a suicide. Bing is reported to have thrown himself off of the 27th floor of his apartment in the Los Angeles County at 1:10 p.m.
By: Clarissa Arceo
Hollywood and business mogul Steve Bing died by suicide following a yearslong battle with depression and financial woes after blowing much of his $600 million fortune, friends said.
Bing was a Producer, Philanthropist, and film financier who is best known for founding Shangri-La Entertainment, producing "Kangaroo Jack", and investing hugely in the Tom Hanks' film, "The Polar Express".
He was a student who dropped out of Stanford University his Junior year to invest in his Hollywood career where his first big-budget hit came as being the executive producer of the Sylvester Stallone film, "Get Carter" (in 2000).
He shared children with both, actress and businesswoman, Elizabeth Hurley, and retired tennis player, Lisa Bonder, who both recently shared their grief on the matter to the public as well as their gratitude to their supporters during this time.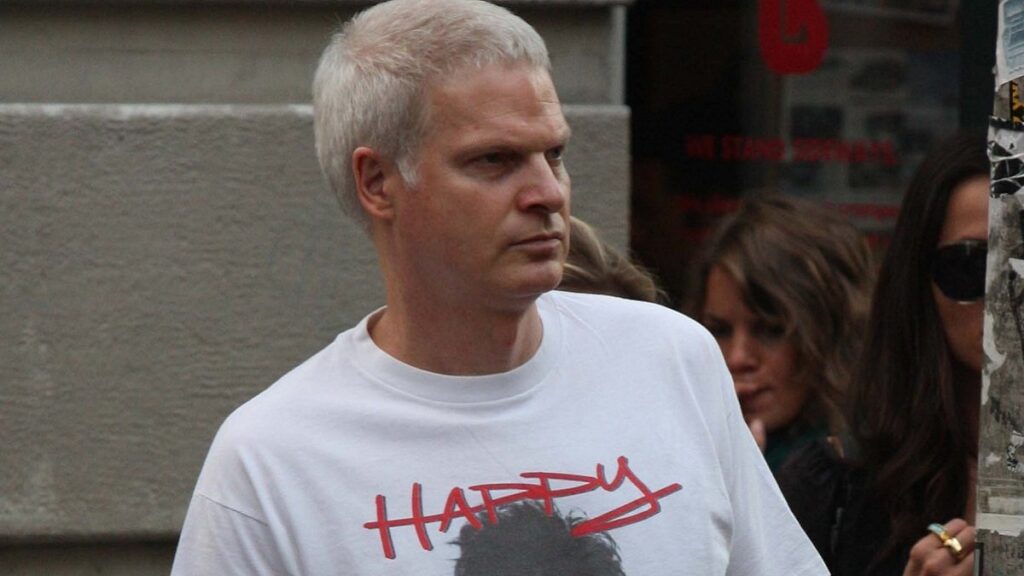 Elizabeth Hurley is also reported to have spoken at the Hollywood Tribute for Steve Bing, confirming his death and reminiscing about their past.
Sources say that Bing was struggling with depression before his death and was suffering from the lack of human contact during quarantine for COVID-19.
One source added, "Steve did have a drug problem, but it was the mental issues that tormented him. He would often disappear for long periods of time. He didn't have a strong relationship with his kids, and he was sad about that.
A second source added, "Steve recently sold his jet, his home, and was very depressed."
If you or anyone you know is struggling with thoughts of suicide, please contact the National Suicide Prevention Lifeline at 1-800-273-TALK (8255).