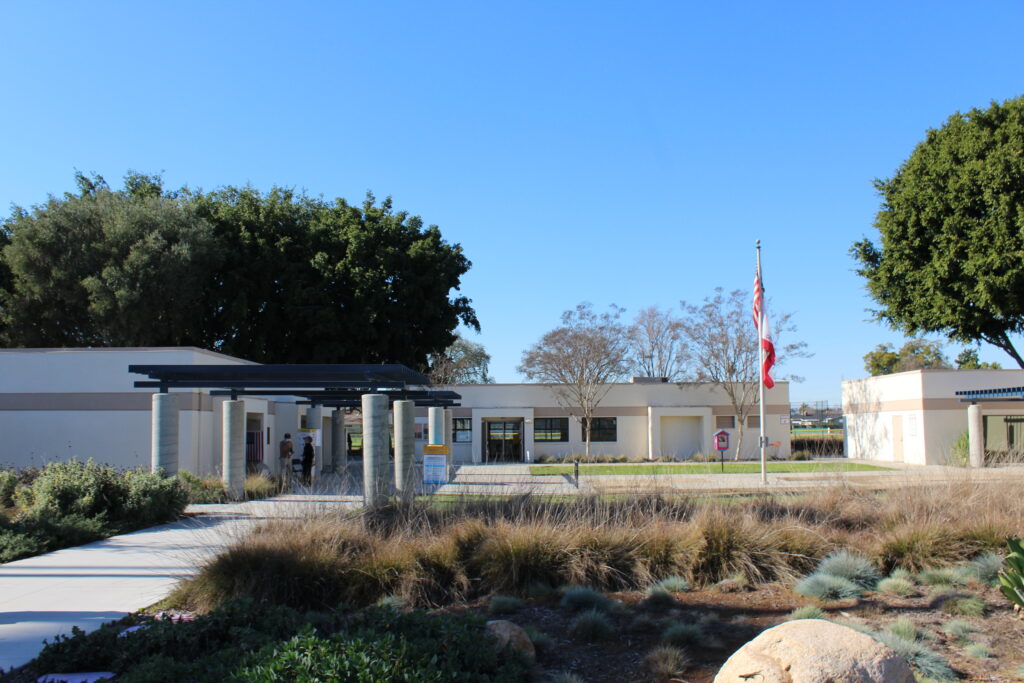 Joe Brizzolara
Efforts to recall Downey Councilmember Catherine Alvarez are succeeding by a large margin as of Tuesday night, according to a vote tally posted by the Los Angeles County Registrar-Recorder/County Clerk.
The clerk's office reported 3,225 votes were cast as of 9:05 p.m. Tuesday in the recall election in District 3, which includes the northwestern section of Downey.
Of those votes, 2,905 were votes in favor of recalling Alvarez, which is a whopping 2,587 more than the 318 ballots cast against the recall.
The clerk's office will continue to count votes postmarked by Tuesday for several days with the next updated vote tally scheduled for Friday, according to County Clerk spokesman Mike Sanchez.
Certification of the election results will take place on Feb. 10 at which point, if voting trends continue, Alvarez will be officially removed from office.
Early results also show that voter turnout for this special election was low with roughly 19% of registered voters in District 3 casting their ballots, a little over a quarter of the vote total from 2020 when Alvarez was first elected.
Recallers wasted no time celebrating, saying Alvarez's removal represents a victory for ethics.
"The people of Downey have spoken… it's a victory for our city for ethics, for character, " recall supporter and former Mayor Mario Guerra said. "Our community deserves better."
Alvarez was defiant Tuesday night, saying the results will not stop her fight for increased renter protections.
"[The landlords] want zero representation for working-class families. The struggle for rent control in Downey continues," Alvarez said in a text message. "We will win!"
Recall supporters argued, in the official ballot argument, that voters were intentionally misled by Alvarez about her "criminal past" when she was first elected and that she "took away their ability to make an informed decision."
Alvarez received two misdemeanor convictions related to welfare fraud in 2014 and a misdemeanor petty theft conviction in 2013. Felony charges against Alvarez in relation to the welfare fraud case were reduced to a misdemeanor following a guilty plea.
Alvarez's criminal record became widely known in March 2021 after a report by her former electoral opponent and Downey Patriot editor-in-chief Eric Pierce. An earlier unsuccessful recall effort–which was shy of the requirement to call a recall election by just 35 signatures–was soon underway.
Alvarez, who initially ran for office on a platform of strong renter protections and helped found the Downey Tenants Union in 2019, argued that this was a "recall against the rent control by the Republican Party and landlords from the city and other cities."
While in office, Alvarez unsuccessfully attempted to pass a rent stabilization ordinance that would cap annual rent increases beyond the 10% hard cap—depending on the cost of living—established by the state.
An analysis of campaign finance records filed by the pro-recall committee revealed at least half of the funds contributed to the campaign were from those with ties to real estate and/or rental property including the influential California Association of Realtors which strongly opposes stricter caps on rent increases.
Support for the recall came from members of both major political parties with Guerra being the current Budget Committee Chair of the California Republican party and lead recall organizers Dorothy Pemberton and Lisette Rivera both being registered Democrats.
The ballots included in the results posted Tuesday reflect early voting by mail, those collected at official drop boxes, and votes cast at the sole voting center located at Furman Park.