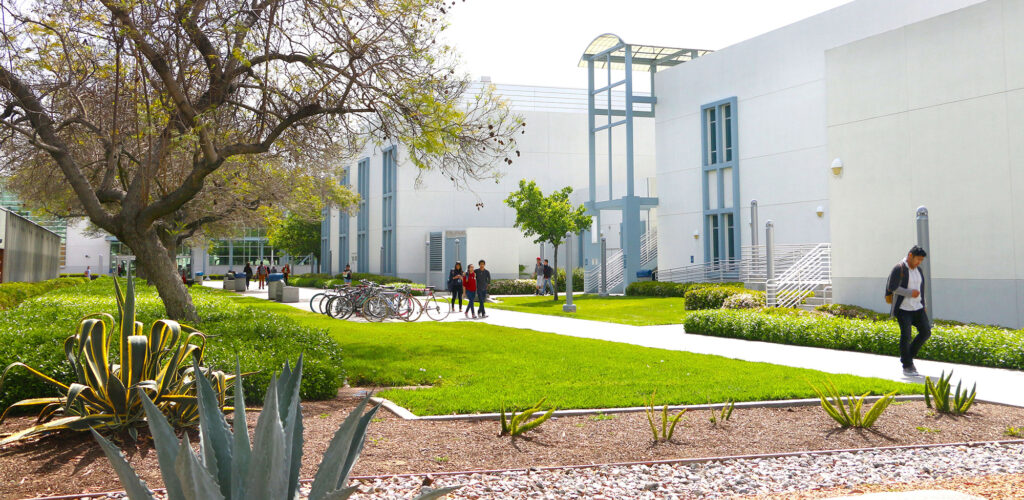 This press release was originally posted by Cerritos College on Sept. 19.
Cerritos Community College District's Board of Trustees announced today that it will accept letters of interest with statements of qualifications for appointment to fill a board vacancy created by the resignation of Trustee Carmen Avalos as of October 14.
Avalos' term ends in November 2024. Those interested in an appointment to the vacant trustee position for the remainder of Avalos' term may submit a letter of interest with statement of qualifications directly to Dr. Jose Fierro, president/superintendent, Cerritos Community College District, 11110 Alondra Boulevard, Norwalk, California 90650-6298 no later than 4 p.m. on Thursday,
October 6, 2022. While not required, candidates may also submit a letter of recommendation as a part of their application package.
Letters of interest will be reviewed for the following characteristics: commitment to enhancement and further development of Cerritos College; familiarity with the community; familiarity with Cerritos College; commitment to higher education; enhancement of the current Board's skills base; and added value that the candidate brings.
After Monday, October 8, the College will notify candidates of open interviews. Open interviews will be held at its Board of Trustees regular meeting on Wednesday, October 19 at 6 p.m. or 7 p.m. (TBD)
Interested applicants must be a resident of the Cerritos Community College Trustee Area 2, which includes portions of the cities of South Gate, Downey, and Bellflower. Visit Trustee Area 2 Map for details.
For questions or for more information regarding the board vacancy, please contact the Cerritos College President's Office by phone at (562) 860-2451 extension 2204. Visit www.cerritos.edu/boardvacancy for more information.