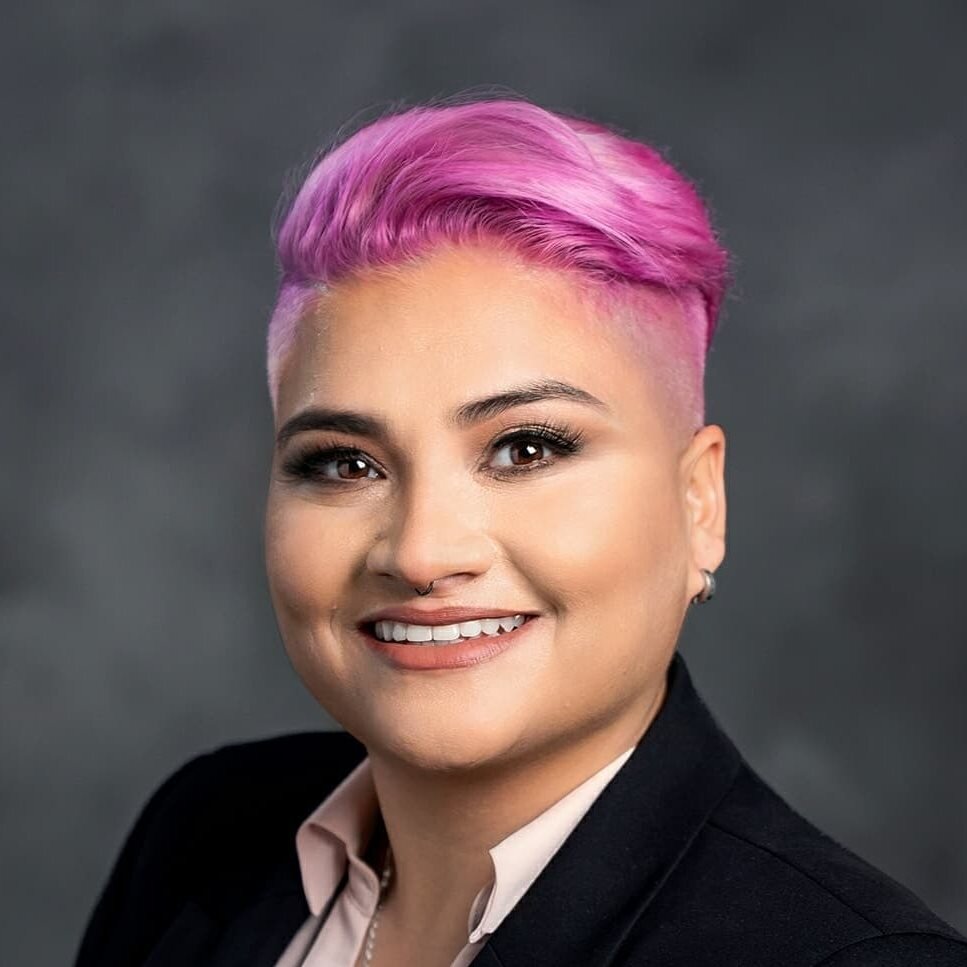 By: Joe Brizzolara
Downey City Council District Three voters will decide on Jan. 31, 2023 whether to eject Mayor Pro Tem Catherine Alvarez from office, assigning her the not great distinction of being the first elected official in city history to face a recall. The council set the election date at its Oct. 11 meeting.
If more than 50% of voters vote yes on the recall, Alvarez will be immediately removed from office and a second election will be called to fill her seat.
Estimated combined costs for a recall election and a replacement election is a whopping $1.14 million. A standalone recall election will cost the city $571,000, according to City Clerk Alicia Duarte.
The soonest a new councilmember could take office would be November 2023 — just one year before the seat's next regular election in 2024 — according to Jim Priest, an outside attorney contracted by the city.
"A vacancy is filled the next regularly established election date under the elections code. Given the timing [of the recall election] that would be Nov. 7," said Priest.
Priest also reported that per the city charter, if the recall is successful, the council will not be able to appoint an interim councilmember to represent District Three between Alvarez's removal and the election of her successor. This would leave District Three without a representative for roughly nine months.
"Our read of the charter provision is that the interim appointment does not apply to that special case of a vacancy created by a recall," said Priest.
Despite calls for Alvarez to resign from office from Councilmember Claudia Frometa and other recall supporters, inaccurately arguing that her early departure could save the city on election costs, Interim City Attorney Lauren Beth Langer informed the council that a recall election is legally required even if Alvarez decides to resign her seat.
"The election has to move forward regardless of whether the councilmember resigns in the interim," said Langer.
Recall supporters' primary justification for removing Alvarez from office stems from her criminal record, which was not widely known when she was first elected. Alvarez has shot back, calling the recall dirty tricks by Downey's political machine and fueled by a real estate lobby eager to halt her efforts to cap rent increase.
"This recall has nothing to do with [rent control]," said lead recall organizer and realtor Dorothy Pemberton at the meeting. "It's about disclosing to voters [Alvarez's] criminal history."
Alvarez received two misdemeanor convictions related to welfare fraud in 2014 and a misdemeanor petty theft conviction in 2013. Following a guilty plea, felony charges against Alvarez in relation to the welfare fraud case were reduced to a misdemeanor .
Alvarez says she did not lie about her criminal background, and that all documentation filed to run was answered honestly.
"The only question that is asked is if you have a felony and I don't have felonies. I have misdemeanors," she said.
An analysis by Downey Latino News found that over half of the financial contributions to a prior unsuccessful recall attempt of Alvarez were attached to those with ties to the real estate industry. A review of the current recall effort's financial disclosure forms shows multiple repeat contributors, including the California Real Estate Political Action Committee, which donated $4,000 on June 2.
"They're [supporting] this recall, saying it's about my past but there's evidence that it's [because] I'm trying to bring rent control to the city," said Alvarez. "It's because real estate is behind it."
Alvarez has received criticism for alleged donations from cannabis companies to her anti-recall campaign. The Downey Beat, a neighborhood blog which promotes content by recall supporter and former Mayor Mario Guerra, first published a photo to Facebook covertly taken of Alvarez at the upscale Del Rae Restaurant with two cannabis industry insiders.
It is unclear who authored the post. When asked if Guerra himself was connected to the site, he did not respond.
"[The meeting is] highly suspicious [as to] who is bankrolling her anti-recall campaign," read The Downey Beat's post.
Alvarez has denied receiving any contributions from cannabis. Three nondescript companies listed on her contribution disclosure forms could not be connected to cannabis or any other industry, as of press time. Alvarez said the three companies are not cannabis-related businesses, but was also unsure of the nature of their respective businesses. She also says she hasn't ruled out receiving cannabis money in the future.
"If they want to contribute to the recall fight, I'm open," wrote Alvarez via text. "I'm pro-cannabis."
As of the end June, Alvarez has been out fundraised by pro-recall forces by an over five-to-one margin. Between Jan. 1 and June 30, recallers raised roughly $24,900 (including loans and non monetary contributions) while Alvarez's campaign raised only $4,700.