Staff
Congresswoman Nanette Diaz Barragán (CA-44) introduced a resolution with 10 of her House colleagues that would support the designation of the third week in July as "Latino Conservation Week".
The resolution recognizes the importance of the Latino community's contributions to the outdoor economy and outdoor recreation.
The resolution also raises concerns about the unequal access to urban parks and nature that Latino communities often experience and the implications for public health and the environment.
For example, Latino children are more likely to die from asthma attacks due to the high levels of air pollution they are exposed to in their communities. The proximity of natural spaces to Latino communities can help mitigate air pollution and extreme heat that exacerbates the pollution.
"As our climate crisis worsens, it is critical we recognize the unequal access to parks and nature that Latino communities often experience," said Rep. Barragán. "This resolution will build on our work to reduce pollution in low-income communities and communities of color, close the nature equity gap among Latinos, and create beautiful green spaces for all to enjoy by dedicating a week in July to educate and draw attention to the work being done by Latinos and what is still needed in Latino communities across the country."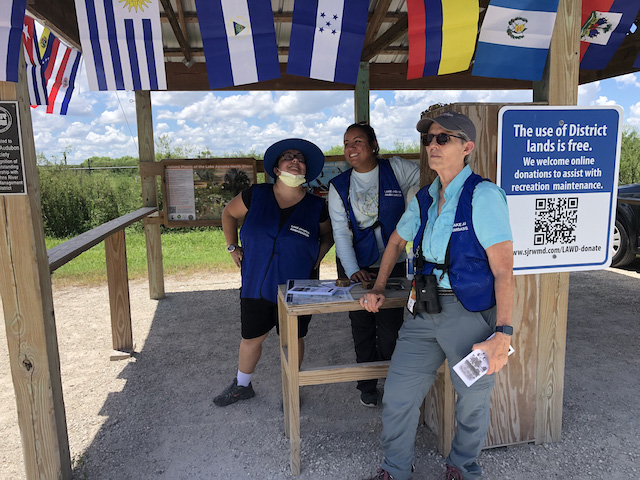 The members cosponsoring the Latino Conservation Week Resolution are: Rep. Adriano Espaillat (NY-13), Rep. Michael San Nicolas (Guam-At Large), Rep. Alexandria Ocasio-Cortez (NY-14), Rep. Grace Napolitano (CA-32), Rep. Jimmy Gomez (CA-34), Rep. Ruben Gallego (AZ-07), Rep. Tony Cárdenas (CA-29), Rep. Veronica Escobar (TX-16), Rep. Raul Ruiz (CA-36), and Rep. Raul Grijalva (AZ-03).
The resolution is supported by the Hispanic Access Foundation, Latino Outdoors, Environmental Defense Fund, Azul, Green Latinos, Corazon Latino, Sachamama, Chispa League of Conservation Voters, League of Conservation Voters, and Moms Clean Air Force Initiative.
"Latino communities continue to prove they are passionate about the outdoors and hold a strong belief that we have a moral obligation to be good stewards," said Maite Arce, President and CEO of Hispanic Access Foundation.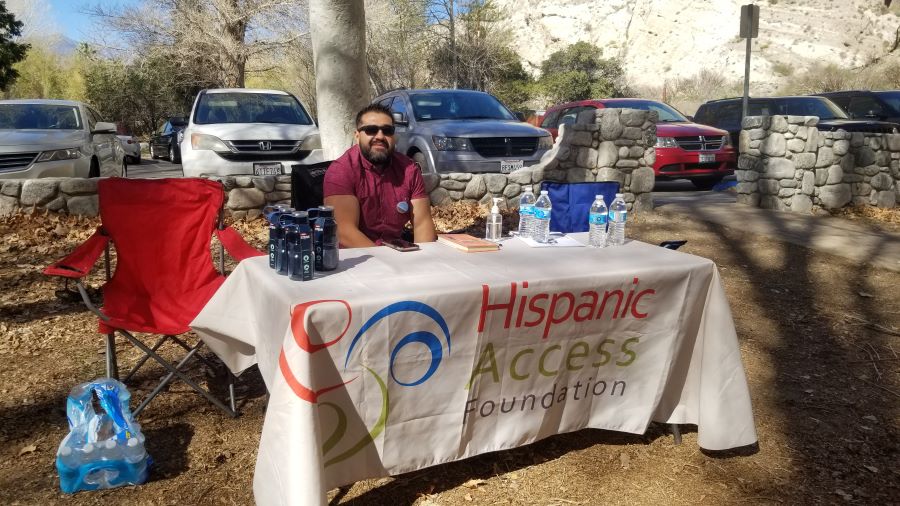 "It's difficult to overstate just how much Latino Conservation Week means to everyone at Latino Outdoors," said Luis Villa, Executive Director of Latino Outdoors. "It's been an honor to be a part of Latino Conservation Week from day one. ¡Que siga la celebración por muchos años más!"
People can go paddle boarding, hiking, take nature walks, attend film screenings and more.
"The Latino community is an integral part of the American fabric," said Esther Sosa, Project Manager, Diverse Partners of Environmental Defense Fund. "That's why Environmental Defense Fund works to stabilize the climate. By doing so, we seek to protect Latino communities so they may thrive for generations to come."
Many of the events touch on environmental justice themes, since so many Latinos in California labor in manufacturing and agriculture – industries that often pollute the air and water in nearby communities.
"We often overlook that Latinos are people with indigenous roots, so we have inherited many traditions, precepts, and cultural influences that are based in loving Madre Tierra and conserving our natural environment," said Felipe Benitez, Executive Director of Corazon Latino.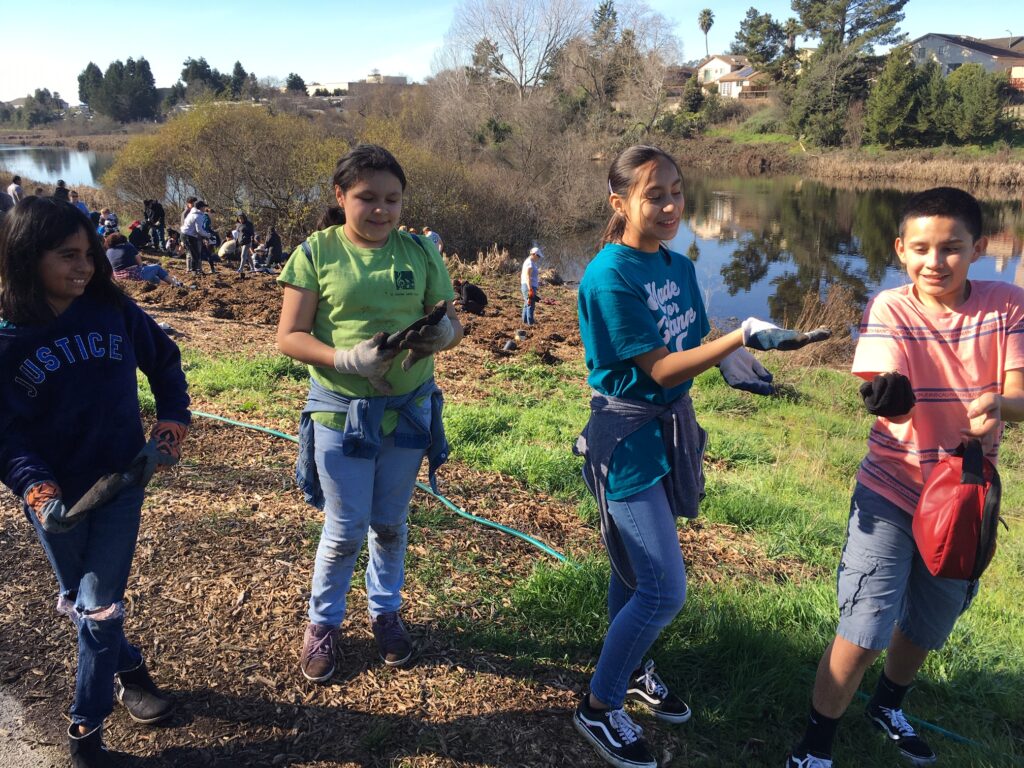 This year's event slogan is "Disfrutando y Conservando Nuestra Tierra", which means "Enjoying and Conserving Our Land."
"We are excited to support this resolution to finally see the third week of July officially recognized as 'Latino Conservation Week' by Congress as the celebration and call to action that it has been for years," said Benjamin Alexandro, Senior Government Affairs Advocate at League of Conservation Voters.
Rep. Ken Calvert – R-Corona – and Rep. Mark Takano – D-Riverside – recently reintroduced a bill in Congress to officially create the new urban refuge. They say the idea is to improve access to nature for millions of people living in Southern California.
"Latinos play an important role as stewards of our land, water, and air as it is naturally a part of our culture," said Carolina Peña-Alarcón, Program Manager of EcoMadres, Moms Clean Air Force Initiative.
An event on Saturday, July 23 will promote the proposed Western Riverside County National Wildlife Refuge.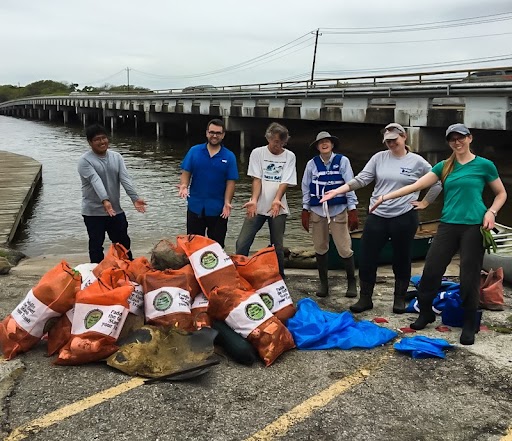 "A legacy of systemic oppression and white supremacy has tried to sever the connection between people of color and the land," said Alejandra Ramirez-Zarate, National Director of Policy and Advocacy at Chispa League of Conservation Voters.
Find out more about all the events online at LatinoConservationWeek.com.