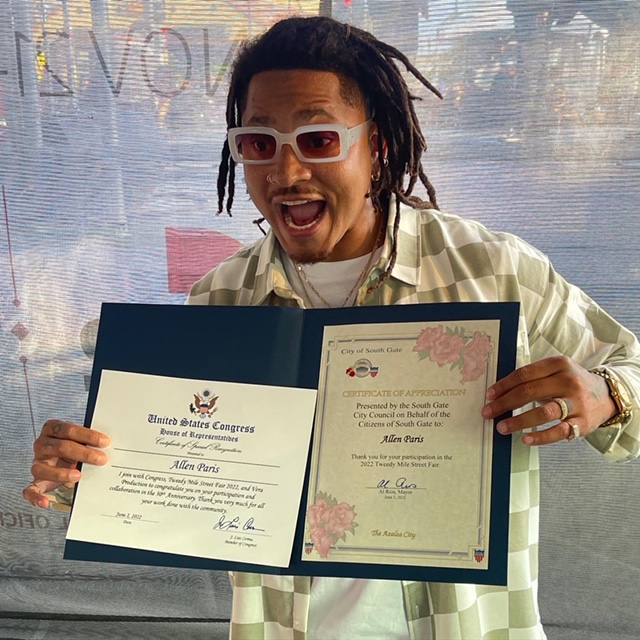 By: Michael Lozano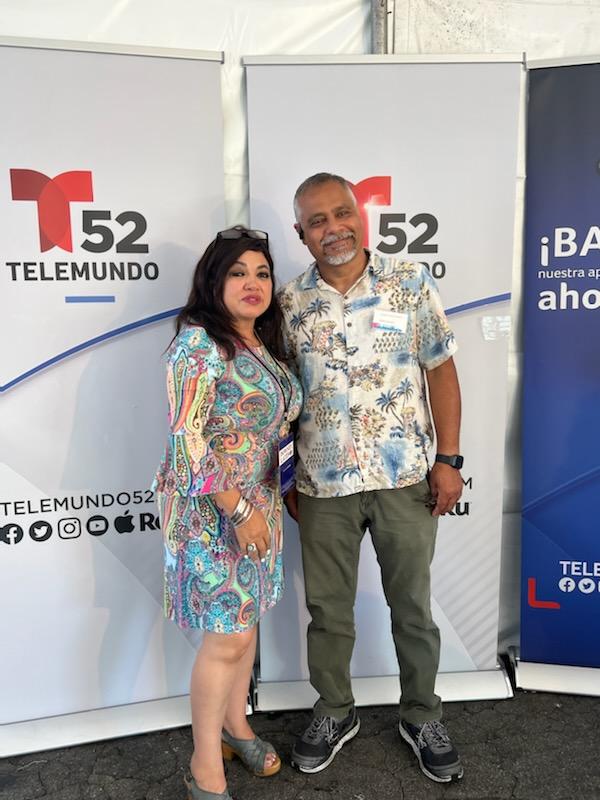 Generations of Southeast Los Angeles residents turned out in droves this weekend for a long-revered annual tradition in South Gate.

Celebrating its 30th anniversary, this year's Tweedy Mile Street Fair signified a bit of return to normalcy with higher-than-usual attendance after two canceled runs in 2020 and 2021 due to COVID-19.

The Tweedy Mile Association (TMA) spearheads the event. TMA is 100% volunteer-run and fair proceeds help upkeep Tweedy Boulevard's small businesses, organizers said.

"Small businesses could really use the community's help," said TMA President Bash Chaudhry, also owner of South Gate's Freddy's Meat Market.

"This is to give back to the community," he added.

The fair is among the city's biggest events of the year, widely anticipated by families as sort of a culmination coinciding with the end of the school year and start of summer vacation.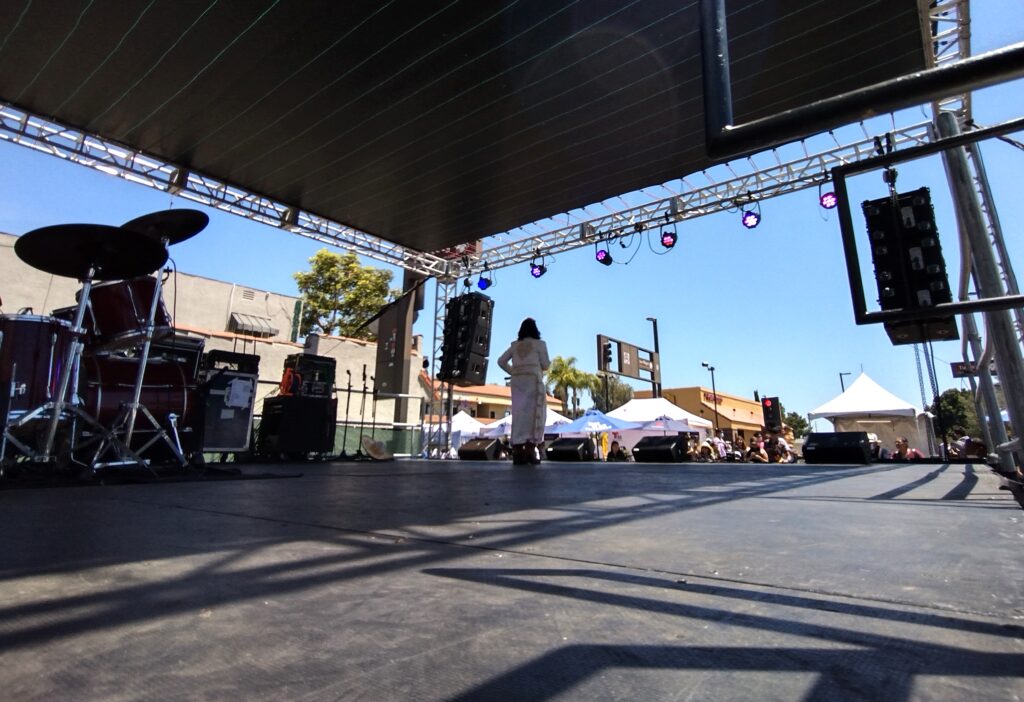 Chaudhry said that to host the "30th is a big achievement" and was thanks to the City of South Gate, including interim City Manager Chris Jeffers and the Chamber of Commerce.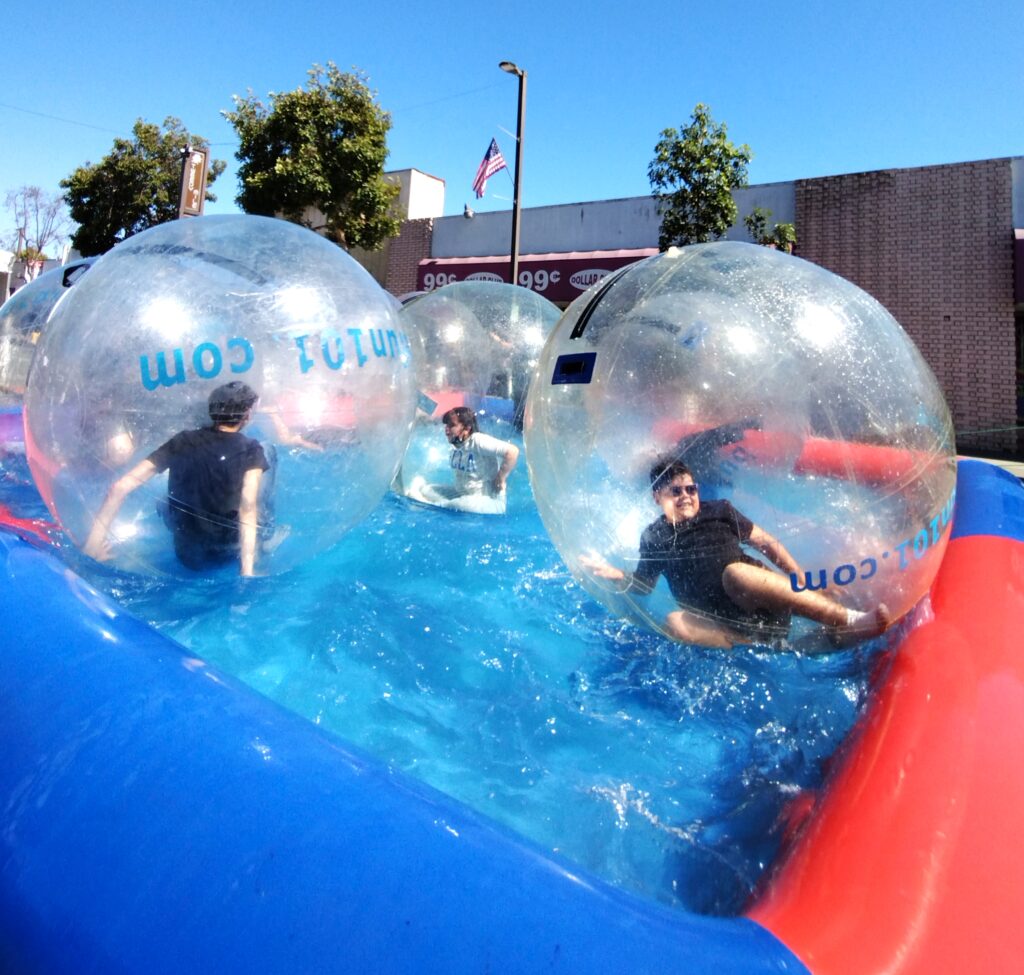 The fair, which organizers said typically attracts 100,000 per day, offered funnel cakes, wet tortas, aguas frescas, carnival rides, games, informational booths, and cultural performances. One of the anticipated acts was eclectic Pop-Rock-R&B artist Allen Paris who performed alongside a female bassist and a female guitarist rocking out solos.

His style stood out.

"After the first song, I think I got their attention and I saw more than a few people enjoying it," Paris said. "I like challenges anyway. It was fun."

He's an artist who refuses to be boxed in to one genre.

"I just love music, man," he said.

Eliza Chaidez, an artist promoter from New York, recruited Paris for the performance (she also invited Downey Latino to cover the event). She said that the community could use more exposure to new, fresh and hip talent like Paris.

"He brought his talent to the area and the people got really excited," she said in Spanish.

The boulevard has a long history. TMA Treasurer Laverne Bates has been supporting boulevard upkeep for 45 years, having run her own realty business there and more. Locals consider her a community pillar for her work, but Bates passes on such praise.

"You don't do it for recognition, you do it to help community," she said.

With high turnout and lines longer than Disneyland, participants said, they at times couldn't walk through the crowd.

"It just shows we've been locked down for so long," said South Gate Vice Mayor Maria del Pilar Avalos.

She was most excited to see children out playing, along with seniors.

"It fills my heart to see so many kids smiling, engaging, curious about what's in the booths besides the games," she said.

South Gate Chamber of Commerce (COC) Executive Director Ana Elizarraras has been attending the fair since she was 7-years-old. She attended again this year with her daughter, hosting a booth for the COC.

"Growing up, this is the event of the year when your parents can't afford (Disneyland), especially if you're a family of three or four siblings," Elizarraras said.

Looking around the fairgrounds, she pointed to closed businesses and boulevard conditions. She mentioned the need for community engagement and outreach.

Yet, there were some challenges and concerns. Organizers sought to balance ride ticket and food prices low enough to make the event accessible for families. COVID-19 also has been reaching high levels across the county, raising Pilar Avalos' concerns of a potentially super-spreader event.

"It's just about being mindful, but we're also eating and drinking (at the fair)," she said.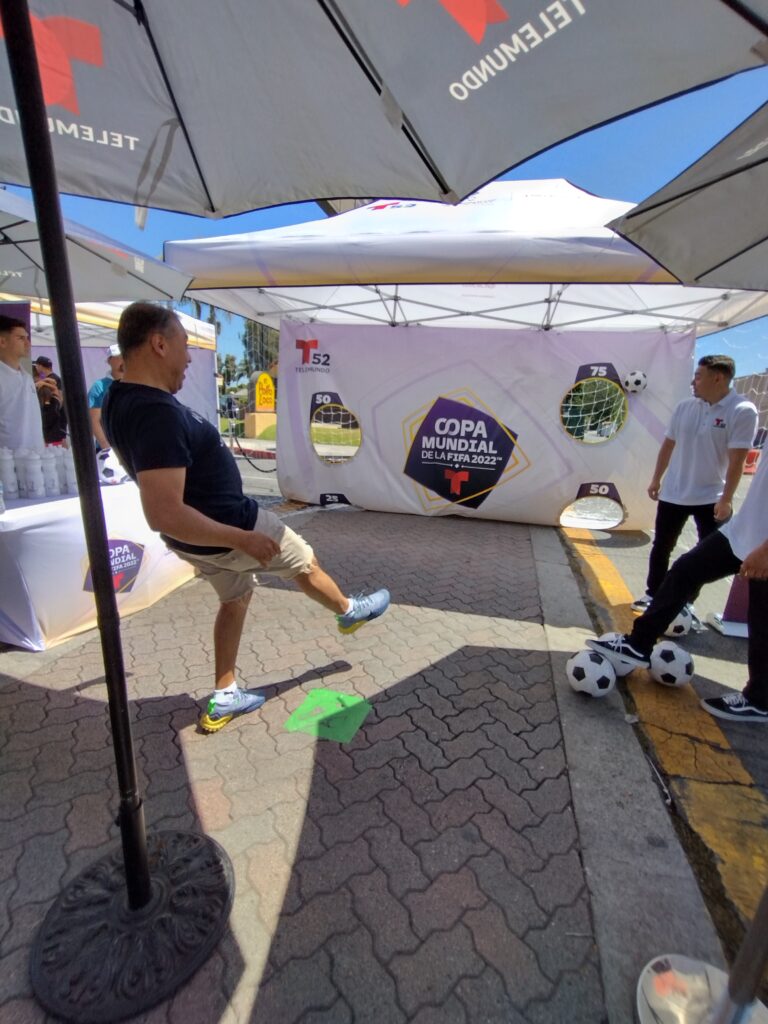 Organizers ask residents to volunteer to keep the boulevard and other city events, like the Azalea Car Show, afloat. Residents can sign up to help at tmasg.org

"It's your community, please come and volunteer," said Chaudhry.