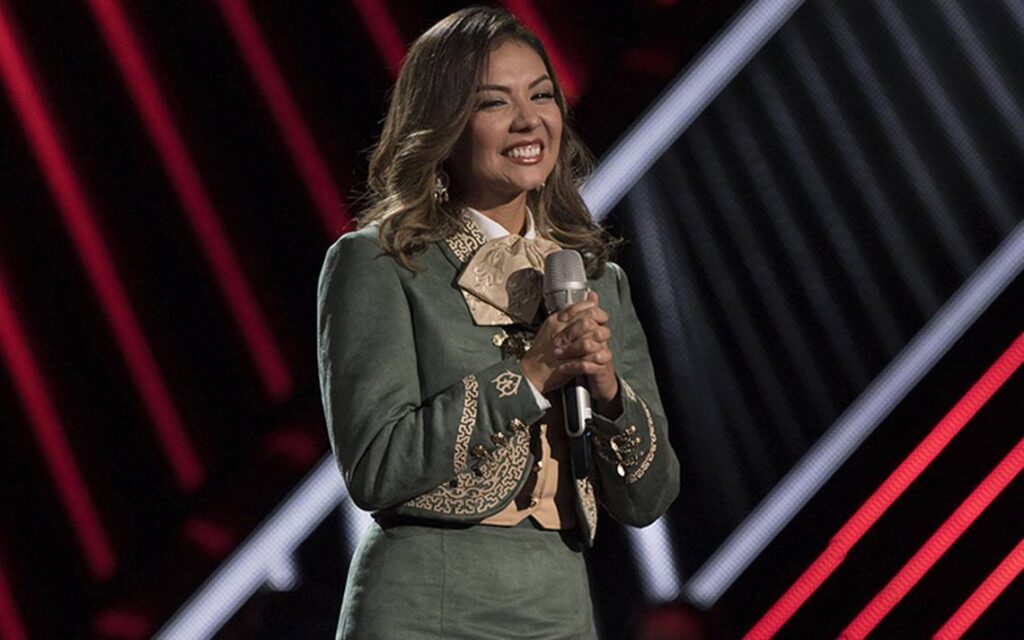 Staff
Downey residents and the surrounding communities are invited to join for the Downey Pride Family Picnic Saturday August 7th 2021 from 12 noon to 4 p.m., at Furman Park, 10419 Rives Avenue in Downey.
Headlining the event will be Downey native and Grammy Nominee Lupita Infante accompanied by Mariachi Arcoiris, the first LGBTQ Mariachi, along with performances by local artists and students.
The Downey Pride Family Picnic is a family-oriented event, free admission, free lunch, and available food trucks for food purchase. Families will enjoy an afternoon of music, entertainment, a petting zoo, free photo booth, free raffle prizes and information/resource booths.
Families are encouraged to bring their folding chairs and picnic blankets.
The Downey Pride Family Picnic is being sponsored by Supervisor Janice Hahn and the L.A. County Fourth Supervisorial District along with (L.A. CADA) and other generous sponsors to raise awareness and offer advocacy and community support to LGBTQ+ youth and their families.
For more information, volunteer and/or sponsorship opportunities call (562) 774-7651 or email [email protected].