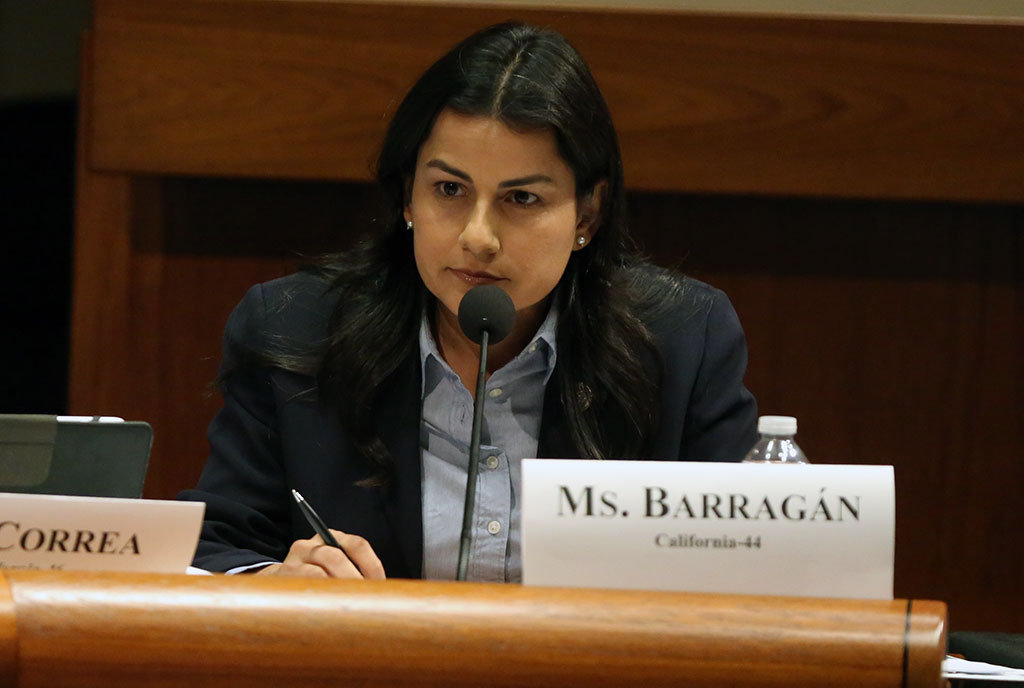 Staff
With the American Rescue Plan, families and businesses are getting COVID-19 relief to overcome the pandemic. Individuals are eligible for direct payments to put money in your pocket like Economic Impact Payments, the Child Tax Credit, and Emergency Broadband Benefit.
Additionally, the federal government is giving funds to state and local governments to run community programs to help with housing, food assistance, small business support, COVID-19 prevention, and so much more.
LA County received $1.9 Billion from the Rescue Plan for COVID related relief, and the cities within CA-44 received millions in funding as well.
"This was an important provision that I fought for, because local and state governments run many of the direct service programs that make a difference in the lives of people in our community", said Nanette Díaz Barragán in a statement.
Mask Updates
Last month, the CDC said it's safe for fully vaccinated people to stop wearing masks outdoors, in almost all situations and  California/LA County have adopted those guidelines. Last week, the CDC gave guidance that fully vaccinated people might soon be able to forgo mask-wearing in most situations, indoor and outdoor.
All of this basically means that if you are outdoors in a non-crowded place in LA County, you do not need to wear a mask if you are vaccinated, but if you're not vaccinated, keep that mask on. If you are indoors in a public space in LA County, masks must stay on for everyone, for now.
Vaccinations for Children Ages 12-17
On May 13, Los Angeles County vaccination providers made the Pfizer vaccine available to 12-15-year olds. Remember, all COVID-19 vaccinations are free and available to everyone, regardless of immigration status.
All eight county-run sites are able to vaccinate children. All children need to be accompanied by a parent, guardian or responsible adult, and present a photo ID and verification of age. For a full list of sites across the county offering Pfizer vaccines, check here and schedule an appointment here.
Walk-ins are welcome at all eight county-run sites. Parents or teens with questions about the vaccine should contact their healthcare provider or visit the Public Health website.
The City of LA now has a number of walk-up and drive-thru vaccination sites where no appointment is required. A list of all the no-appointment vaccination sites is here.
Harbor Community Health Center in San Pedro is now providing the Moderna COVID-19 vaccine to the general public.
You do not have to be a member of the Harbor Community Health Center to receive the free vaccine there.
Homebound Vaccinations
Please call the LA County Public Health Vaccine Call Center at 833-540-0473 if:
You, or someone you know, needs transportation to a vaccination site.
You, or someone you know, are homebound and needs to get vaccinated at home (availability may be delayed due to high demand)
The Call Center is open daily 8 am to 8:30 pm. Information is also available in multiple languages 24/7 by calling 2-1-1. Public Health also offers the following two links to facilitate requests for in-home vaccinations, for the public and for community-based organizations on behalf of homebound clients.