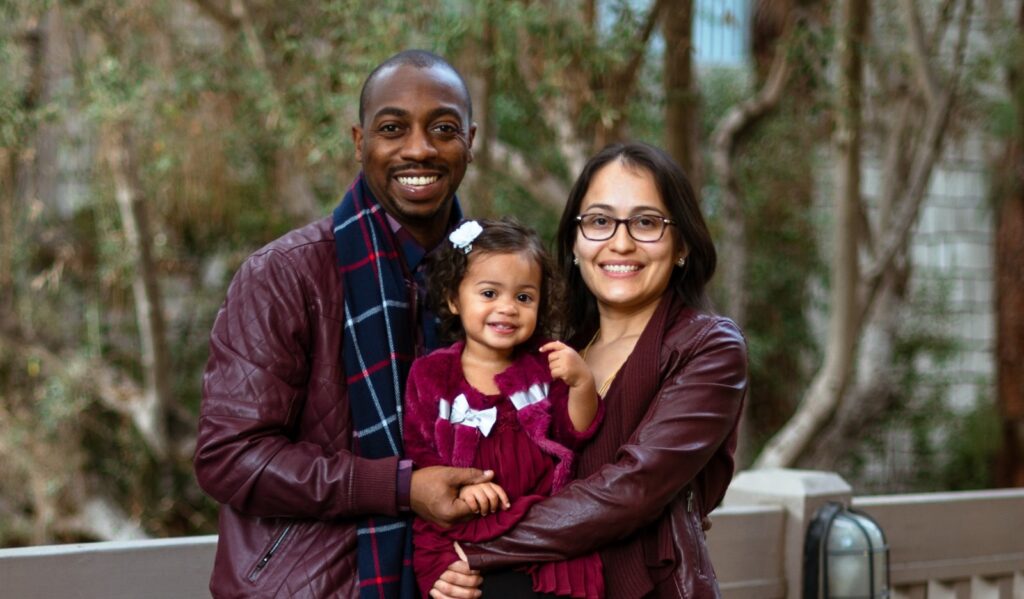 Staff
MiJa Books is an online resource of children's books that focus on multicultural themes. It's at the forefront of showcasing literature that babies and kids identify with, brilliantly conveyed in stories by a diverse group of authors and illustrators. Shop for books or read vetted book reviews.
Created by the wife and husband entrepreneur team, Stephanie and Muammar Reed, the bookshop has selected titles featuring protagonists of color. They've created a wonderful platform for Black & Latina-Owned Indie-Bookstores and self-publishers to get their works out to a wider audience.
Just as important, they're allowing kids to see others just like them in print. It's something that we can all celebrate.
"In those crucial developmental years, when children's brains are first conceptualizing faces through the time that they start interacting with the world around them, it is essential that these images and interactions be reflective of our global community", the Reed said.
"We need more inclusive books that celebrate the variety of skin tones, hair textures, abilities, cultures, belief systems, and sexual/gender identities that are reflected in the world around us. In doing so, children will naturally develop a recognition of diversity and be empowered to love thy neighbor, no matter their differences."
Open Young Hearts and Minds
MiJa Booksis on a mission to diversify bookshelves. The name came up in honor of their Afro-Latina daughter, Mireya Jamila. And what they're offering will delight young readers of all ethnicities.
The company is a one-stop-shop for curated children's board and picture books that feature children of color as the main characters. Browse through their fantastic multicultural collection that they've undercovered and select which of these gems to add to your child's library.
They've done the legwork. Now parents can easily search for what story their kid will read next and read book reviews of popular titles.
February is a great time to discover this company. With Black History Month and Valentine's Day, there's a beautiful selection of books to fit each occasion, making them a must-have for every child's bookshelf.
From New York Times-Bestsellers to newly published authors, the vast collection of inspirational characters has something for all interests.
Raising socially-conscious future leaders and entrepreneurs is what this company strives to do. Founders Stephanie and Muammar Reed are parents themselves and see first-hand the importance of offering reading material that empowers young minds and plants the seeds for growth.
Here's a brief glimpse of some of the popular titles MiJa Books has selected for age groups from one to nine years-old:
My Baby Loves Valentine's Day Book Bundle
Eyes That Kiss in the Corners
For more information, visit https://mijabooks.com or contact [email protected]
About company:
MiJa Books was created by an entrepreneurial wife-and-husband team. What started as a home library for their Afro-Latina daughter has turned into an online resource for others looking to diversify their children's bookshelves.
They want their daughter to have shelves full of inclusive books with relatable and inspirational characters.
And they hope MiJa Books helps make this possible for the children in your life as well. Both born and raised in Southern California, they are currently based in the "heart of screenland," Culver City, California, where they reside and operate their businesses.