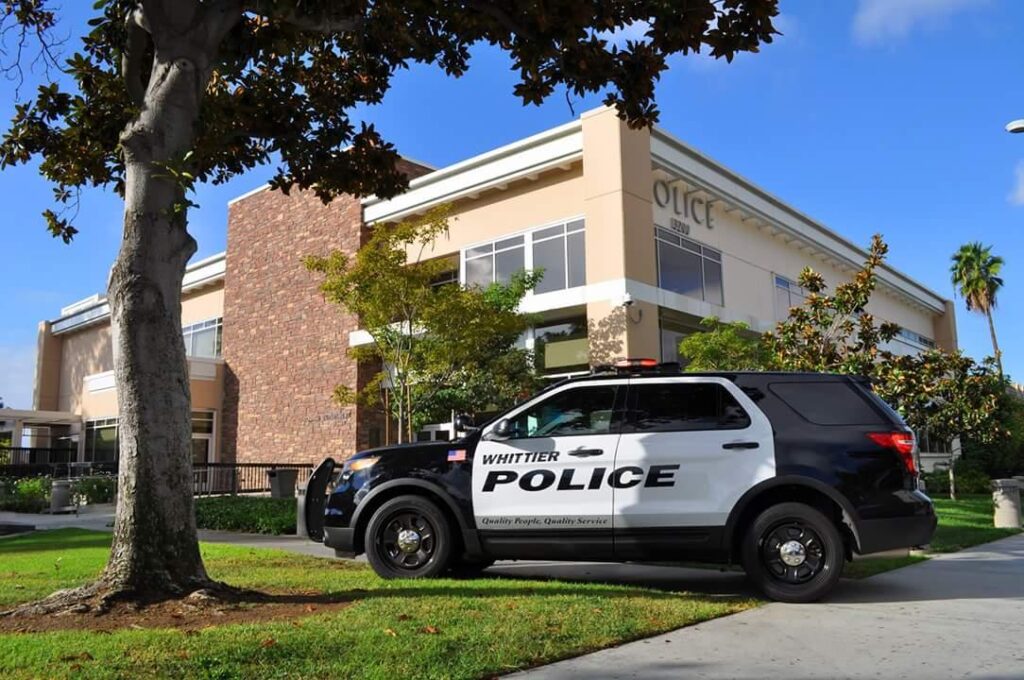 By: Joe Brizzolara
Residents of Santa Fe Springs will soon be eligible for a $150 rebate on a home security camera as part of a new program authorized by the city council on Tuesday.
"This is for the safety of our residents and I'm really glad we have this program," said Mayor Annette Rodriguez.
To be eligible for a rebate, residents will be required to register with the Santa Fe Springs Police Services Center which partners with the Whittier Police Department for law enforcement within the city. Information gathered in applications, including location and name of the resident, will be used to further criminal investigations.
City officials say they cannot force residents to turn over footage to police but will encourage them to do so if they are potentially valuable to an investigation.
"When there are crimes, we've had some that haven't, but we've had a lot of people that have given (law enforcement access to) video," said Dino Torres, Director of Police Services Center. "It's 100% better than having nothing."
While camera footage may be provided voluntarily by the owner or through court order, Politico reported in July that tech giant Amazon acknowledged providing law enforcement with footage from its popular Ring video doorbells on at least 11 occasions this year without owners' consent. Ring's terms and services mentions it may send footage to law enforcement in case of emergencies.
The program passed by a 5-0 vote.
To be eligible, an individual must be a resident of Santa Fe Springs, the camera must be new and have been purchased at $200 or more before taxes, and the camera must already be installed and angled to record the front of the property. If an applicant is a renter, they must provide a signed letter from the property owner authorizing its usage.
The city appropriated $30,000 for the program which will be added to the police budget. Torres says that the city hopes for 100% disbursement of designated funds which would total rebates for 200 residents.
The program is one time only per residence and funds will be distributed on a first come first serve basis. Applications will begin on Monday, Sept. 12 which is also the earliest date an applicant may purchase an eligible camera. For more information, residents can reach the Santa Fe Springs Police Services Center at 562-409-1850.