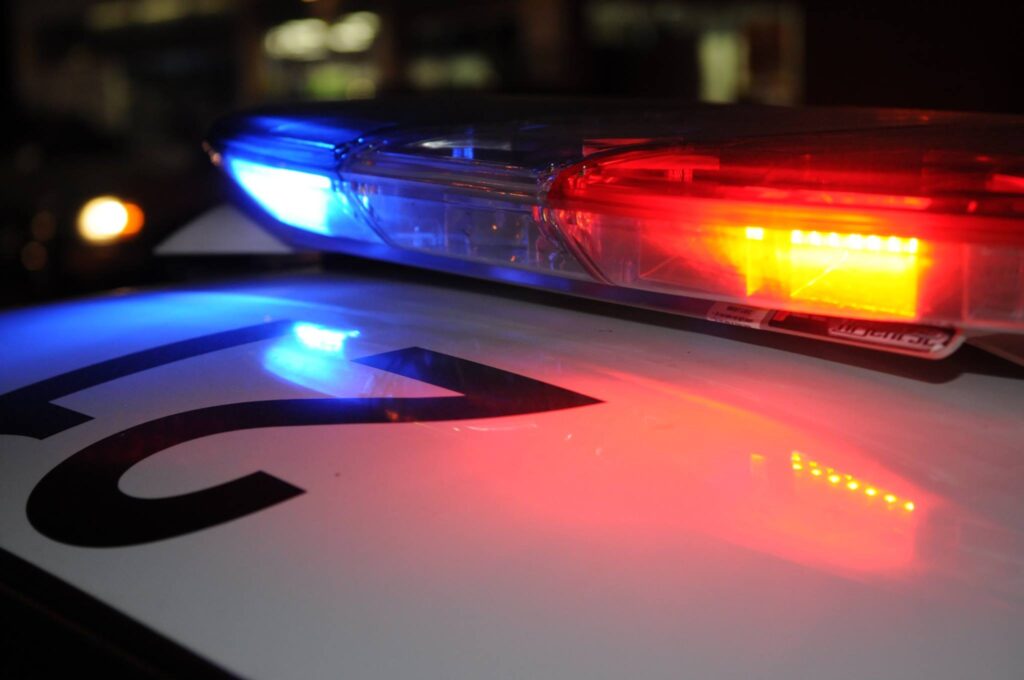 Staff
Los Angeles County Sheriff's Department Homicide Bureau Detectives are investigating the circumstances surrounding a deputy-involved shooting. The incident occurred on Friday, February 12, at approximately 6:07 p.m., at the 11500 block of Mapledale Street in the City of Norwalk.

Homicide detectives learned that Norwalk Station deputies observed a suspect driving a vehicle recklessly and appeared to be under the influence. Deputies attempted to conduct a traffic stop at which time the suspect failed to yield and a pursuit was initiated.
At the terminus of the pursuit, the suspect abandoned the vehicle and a foot pursuit ensued. At the conclusion of the foot pursuit, a deputy attempted to contact the suspect and a deputy involved shooting occurred.
The suspect was struck twice in the lower torso and was transported to a local hospital and is listed in fair condition.

During the initial investigation, a handgun was recovered, LASD said. There is no additional information available at this time, and the investigation is ongoing.
Whenever a deputy-involved shooting occurs involving Los Angeles County Sheriff's deputies, and a person is struck by gunfire, multiple independent investigations immediately begin at the scene. These include separate investigations by the Sheriff's Homicide Bureau and Internal Affairs Bureau.
The Los Angeles County Sheriff's Department immediately notifies the Office of the Inspector General who sends a representative to the incident scene and provides independent oversight throughout the investigative process.
Once concluded, a preliminary review is conducted by the Critical Incident Review Panel to determine whether any immediate actions are warranted.
Every aspect of the shooting is reviewed by the Sheriff's Executive Force Review Committee. Input from Constitutional Policing Advisors is provided during the process.
The Los Angeles County District Attorney's Office, Justice System Integrity Division, conducts a legal analysis to determine whether any criminal charges will be filed and if the shooting was legally justified.